Top International School with Holistic Education in Malaysia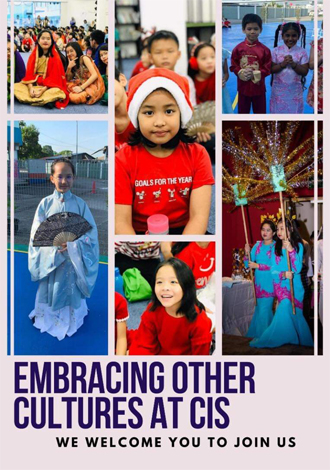 The primary goal of Columbia International School is to create a holistic development of its students to give them a competitive advantage for the next stage of their lives. As one of the best international schools in Kuala Lumpur, Malaysia, our main vision is to promote a fun learning experience. Every child should enjoy and be excited about the activities held by our teachers which will help your child learn better.
We offer the most competitive and affordable IGCSE school syllabus in Malaysia. At Columbia International School, every child is encouraged and embraced to use their uniqueness, individual talents, and gifts, and through these, they will be able to achieve self-mastery. 
Our goal is to create an inclusive learning environment through holistic education. We aim to provide a meaningful educational experience with our promises of quality education. In search of an international school near Cheras, Kajang and locations nearby? Browse through our website to find out more about the top international school in Malaysia, Columbia International School. If you're interested in enrolling your child at our school, please contact us today!
OUR PROGRAMMES



SECONDARY SCHOOL

Focuses on the all-round development of students aged 11 to 14.
READ MORE