Testimonials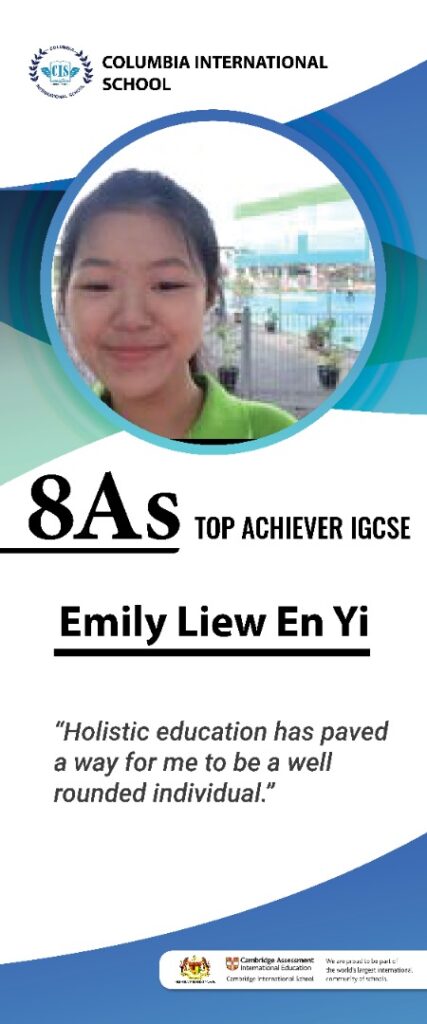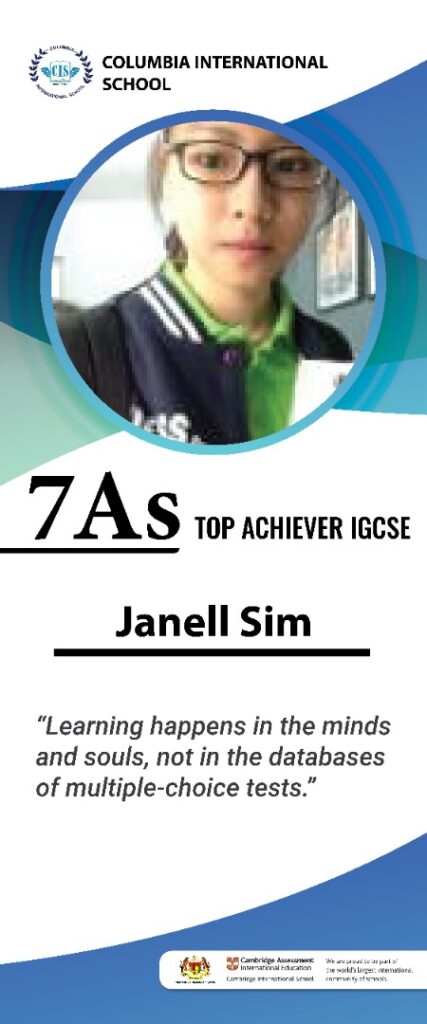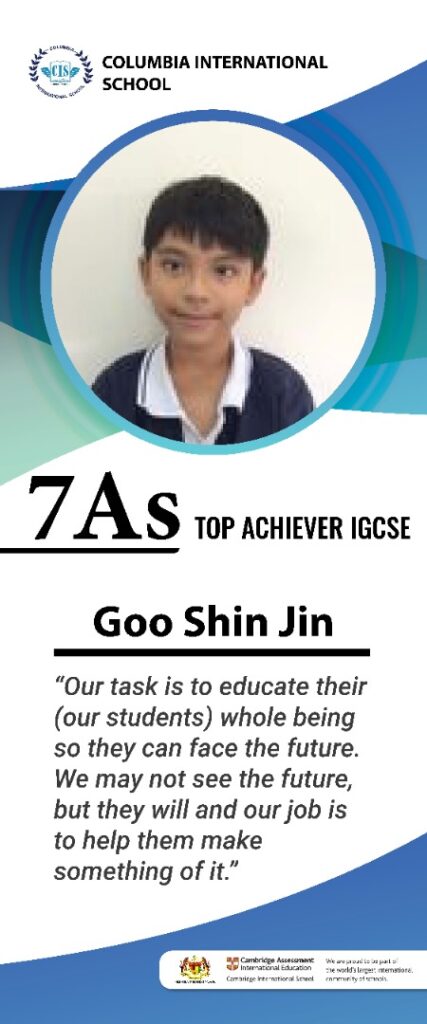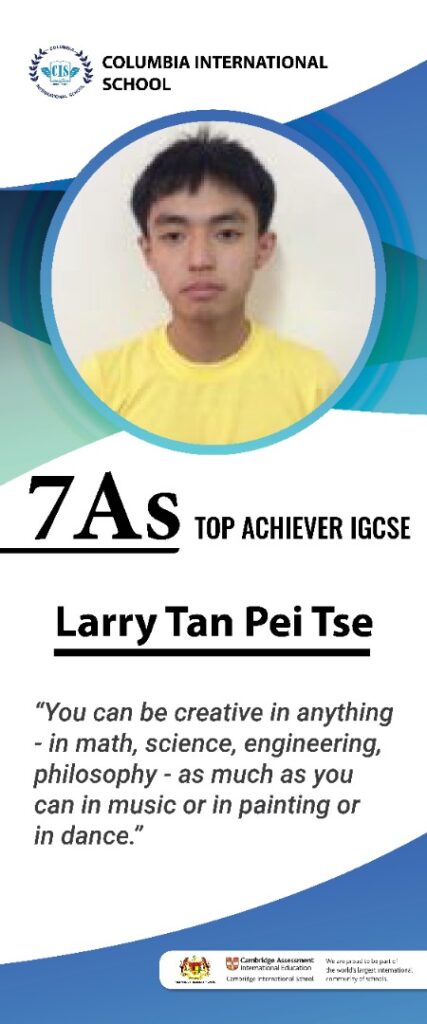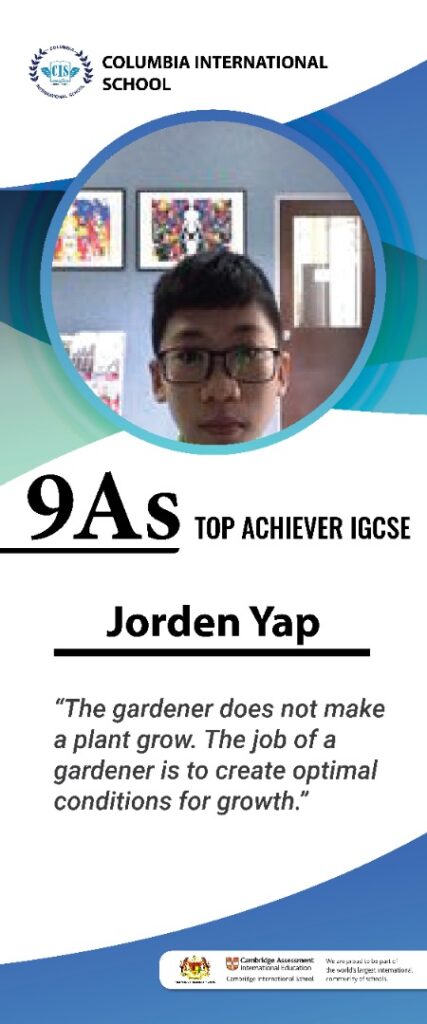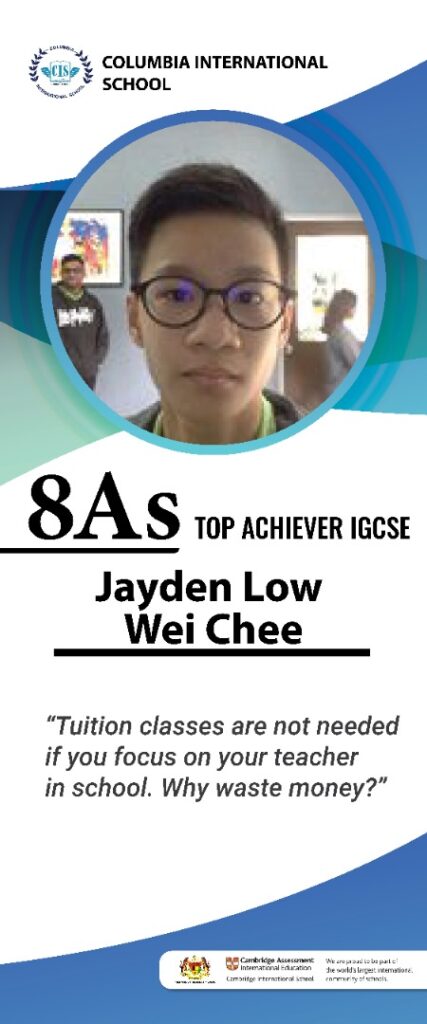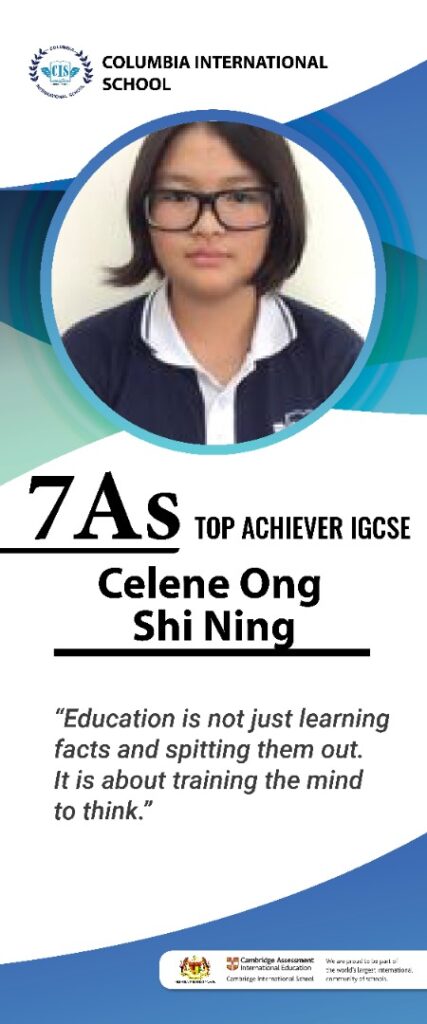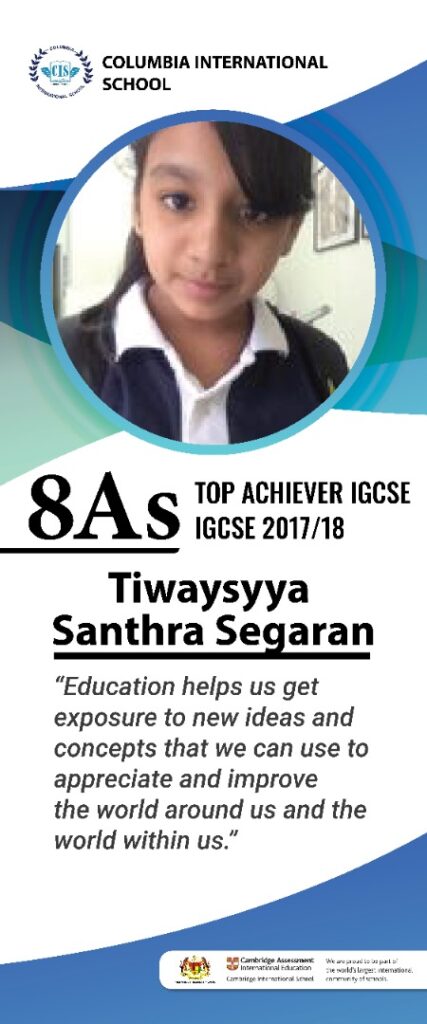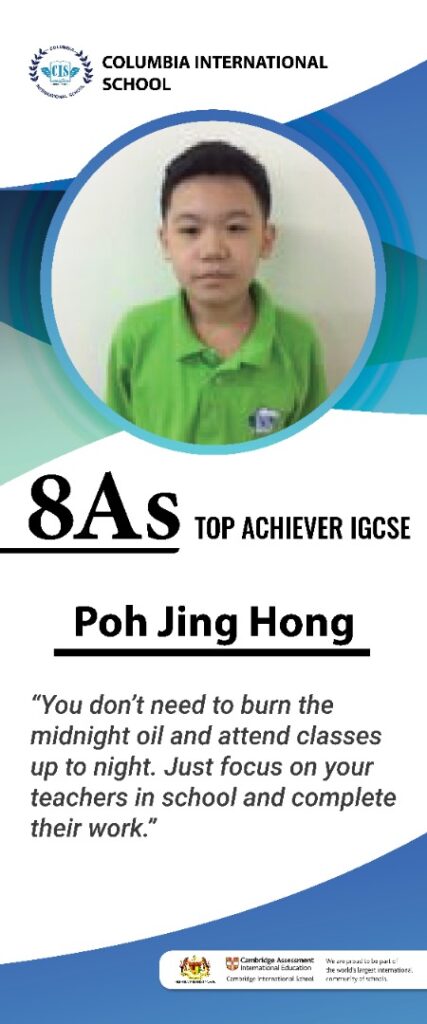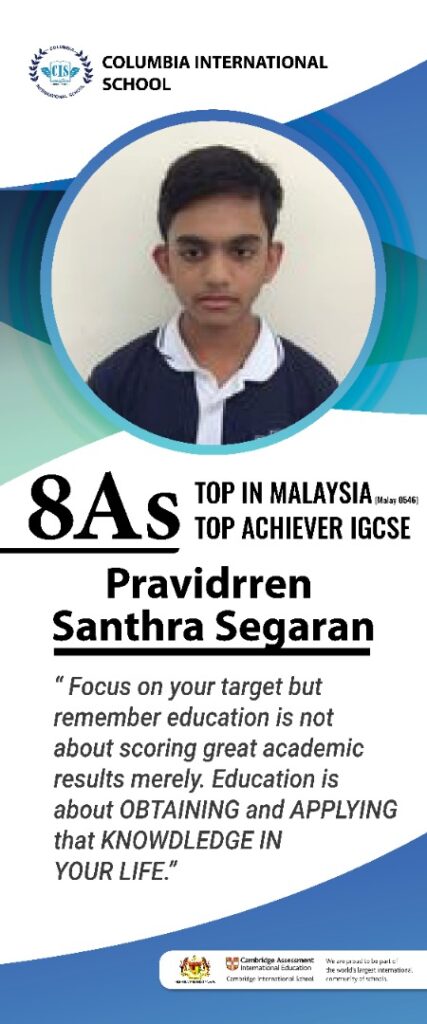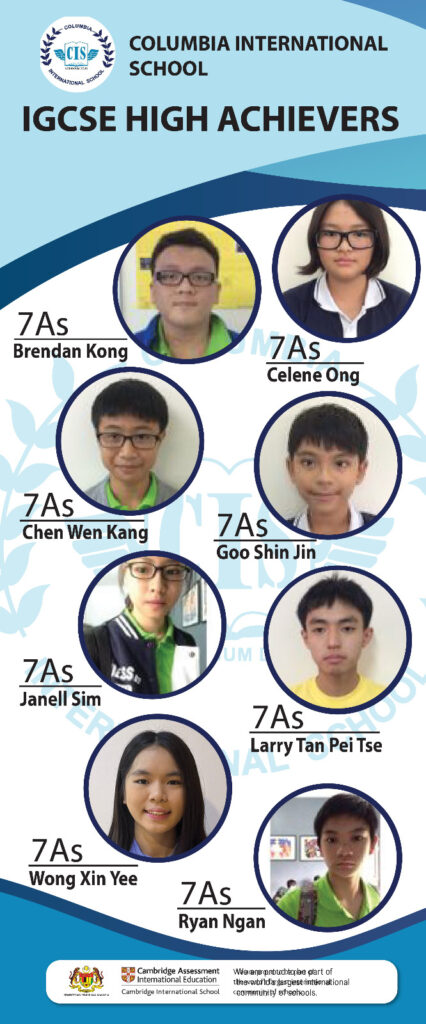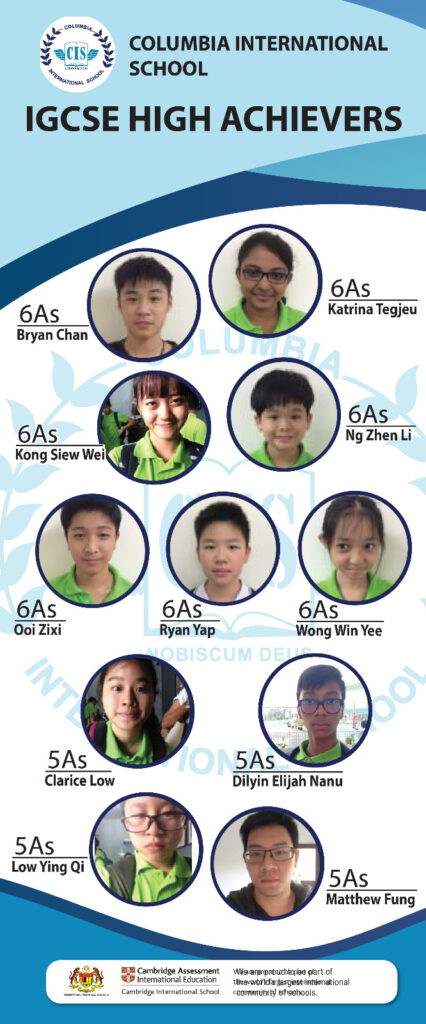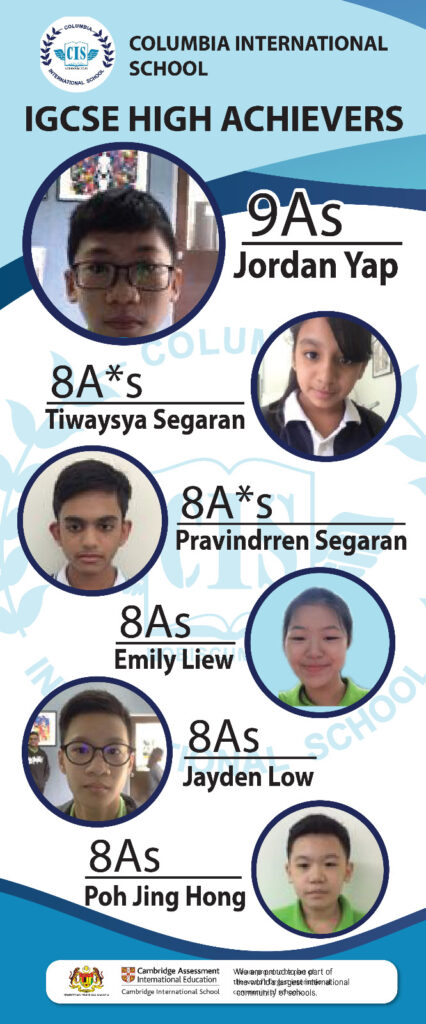 Google Reviews
This is a very good school; my children are very happy here. My child's confidence level has improved tremendously, and he now speaks only in proper English. The school has a reputation for having good discipline and great teachers, and it serves it well.
Lokesh Raghavendra
2022-06-02
I am a student here at Columbia International School and I can for sure say that this is by far the best school I have attended since Kindergarten. The factor that stands out the most in this school that other schools lack is the learning experience. Every single one of the teachers here are always ready to teach you a concept twice or even more and are more than ready to help you out in any academic endeavor. The school environment overall is very conducive to learning and it helps you realize the importance of a well-rounded education. Not only does the school excel in academics, but also teaches you the necessary life skills that are very crucial. The staff are always a phone call away and are willing to help you in any way possible. Overall, this amazing school offers a great all-rounded education experience and has allowed me to better my self in ways I never even imagined.
Emm "Emeliana Quinn" Quinn
2022-04-08
You know its a good school when your kids still continue taking about their memories with the school. This school has given them fond memories. Teachers are dedicated and helpful. Its nice to see how far this school has expanded since their first opening. They has expanded both in size and students. Its the best choice at a decent fees structure around for parent looking for good IGCSE standard education.
Katherine Chin
2022-02-05
My daughter was 9 when she first started with Columbia International School. She was a rather carefree child. She did not have a care in the world about her studies. As a 5 y/o kid, this character of hers seemed adorable. However, the older she got, it dawned on me that certain changes and tweaks will have to be made. Hence, the search for a school that could shape my daughter to be a fulfilling student began. 2, 3 schools after, I finally found the one, CIS. In less than 6 months, positive changes were beginning to manifest. It started off small, like taking the effort to complete her homework on time, to adopting beneficial habits, such as reading books and online journals, to achieving grades as high as an 'A' and most importantly, a good attitude. The improvements achieved by my daughter were exponential and were way beyond my expectations. Thank you to the teachers and staff who had put in the effort and time to teach and discipline her. You don't have to be the cream of the cream to be accepted but when you do, just know that your child would be given the finest ingredients to become one.
rajalakshmi saravanan
2021-08-17
Excellent teachers, inspiring classroom teaching , a student centric approach , convenient location with supportive staff .
CIS , thank you very much for the support given by the management and teachers . I'm very happy with my child's progress. He is not a A* student but after 2 year in CIS , I'm amazed with his confidence and the way he speaks. I'm very grateful.
我在这里工作了将近四年,良好、舒适的工作环境,让我工作舒心,无时无刻都感受到工作中带来的快乐。学生们爱到这儿学习,学校就如"学习家",管理层努力营造温馨的氛围,打造幸福的校园,为学生创造一个理想的成长和学习环境。
Good school send your kid,good location,friendly teache n management,reasoneable fee,transport provided...my boys learning very fast in 2 years..